HOME | UPDATES | JOIN | MEMBERS | LINKS
Welcome at WetClothingGirls!
The source for real wetlook since 2003! We update every week with a new set pictures and/or video.
You will find great sets of girls in fully clothed wetlook. They are wearing formal clothes, casual outfits, wet jeans, etc.
We have single girls in swimmingpool, shower or lake, but also groups of girls and friends or sisters posing together.
This makes WetClothingGirls a unique site with something for everybody! If you like girls getting wet, you will love this site!
We hope you enjoy your stay, we will post an update every week and if you have requests you can let us know!
Enjoy the beauty of water!
---
This weeks update:
Sidney in flared jeans and white shirt gets soaked and poses to show off!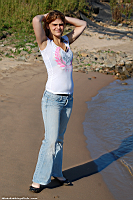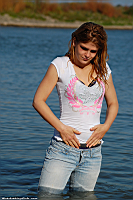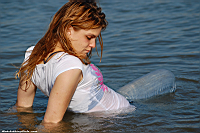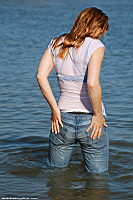 Patricia in jeans and pullover gets soaking wet and enjoys it very much!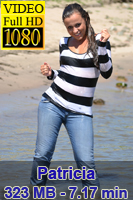 Melanie on Uggs (or similar), tight jeans and a jacket over an animal print shirt has fun getting wet :-)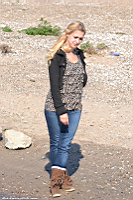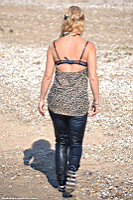 Movie of Martyna jumping around her big cousin Karo. Partially filmed from backstage.
She is wearing a jeans with sheer pullover, but at the end they make up a surprise for us!


Great jeans outfit on Linda, with nice leather boots to get wet as well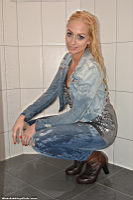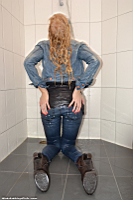 ---